Since version PRO 1.92 & Free 2.12 plugin was integrated with a Polylang plugin, so you could easily set-up public messages per language. Sections that can be translated marked as a "MultiLanguage text".
To change the Current language please use the Admin Bar Switcher: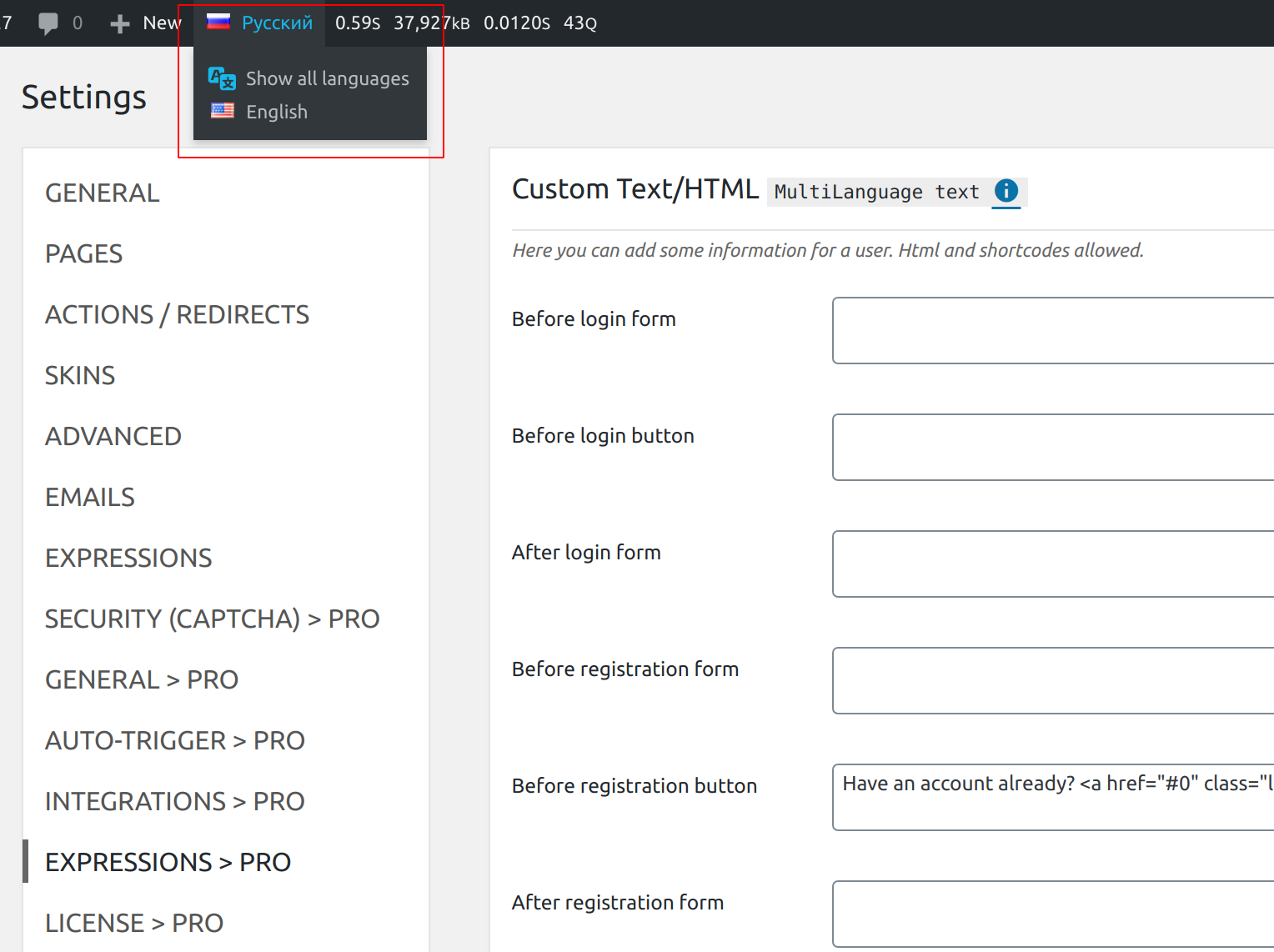 Also in the ACTIONS / REDIRECTS section for the redirect URLs you could use the tag %%LANG%% to set up redirect per language.

"MultiLanguage text" group
These sections can be edited per language.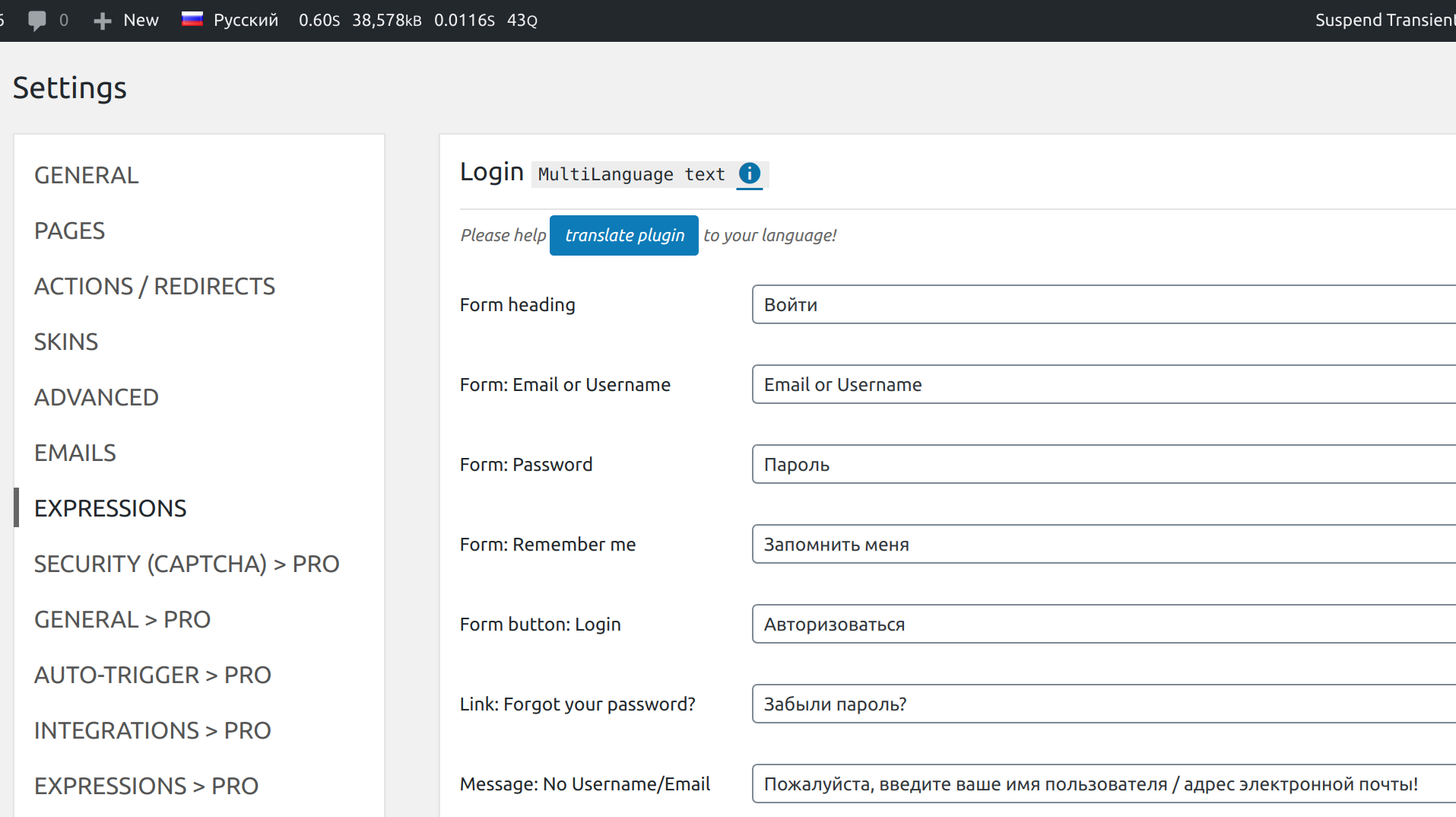 The result: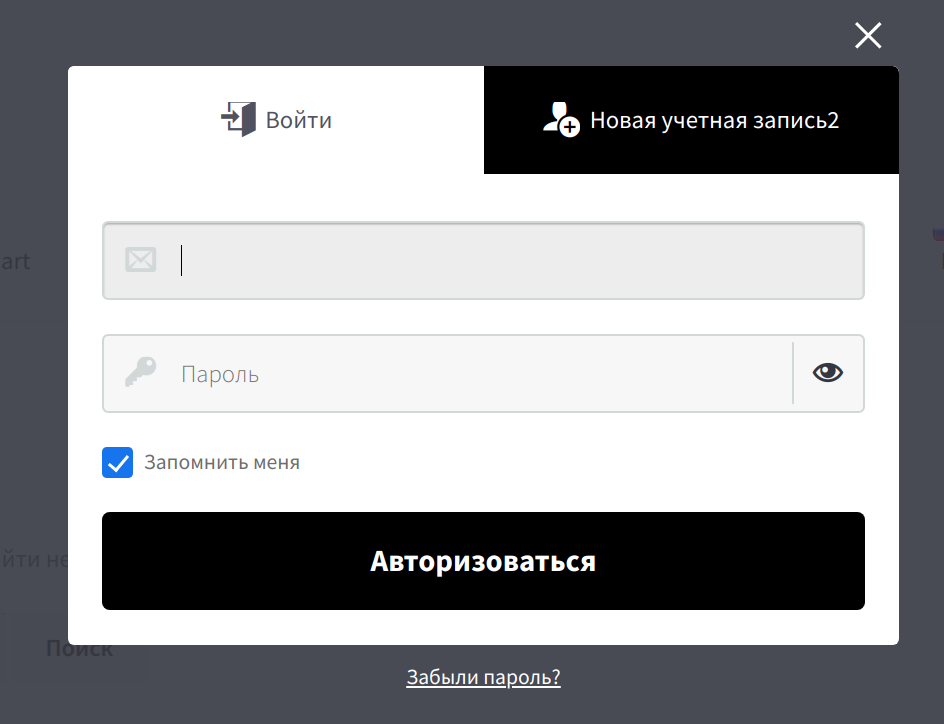 English: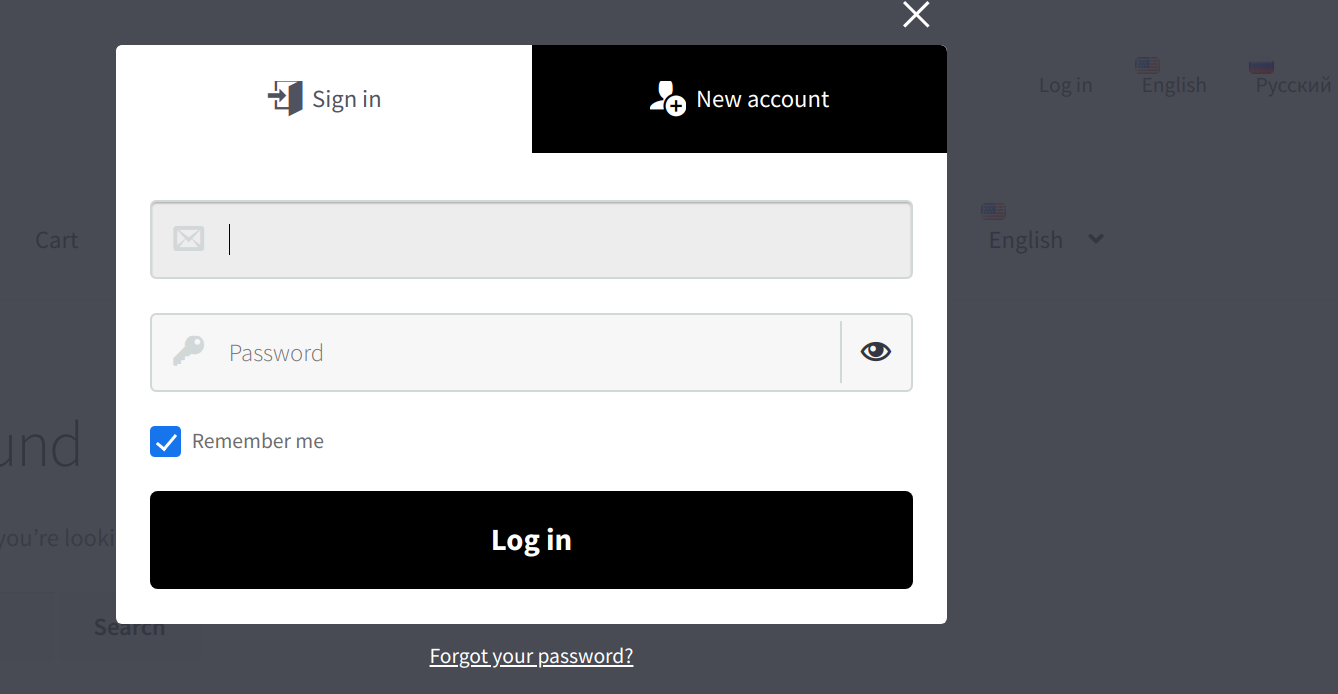 "No MultiLanguage" group
Some sections marked with "No MultiLanguage" label can be edited only on the base language (usually English).
Even if you try to translate them on the non-base language – no changes will be saved.